HOW DO YOU THINK THE JOB MARKET WOULD BE IN 20 YEARS TIME?
Will it get better or not?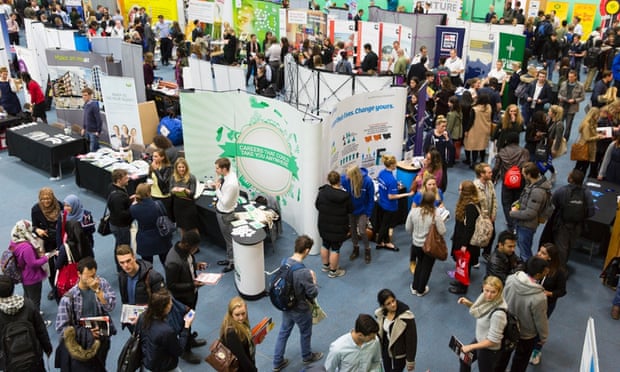 Dating back to 10 years ago, I found out that there has been a huge, significant and drastic change in
the job market. Starting from the area of technology, down to the rate of unemployment and on to the
salary.
My guess is that if the changes within 10 years are so obvious, what kind of changes are
going to be encountered in the next 20 years.
Politicians may say the country is slowly crawling out of
the
depths of the economic crisis. But what does that mean for ordinary workers? Some people might
think
unemployment rate will go high, while others think it will be the salary pay. How about you, what do
you think will
happen in 20 years to come?